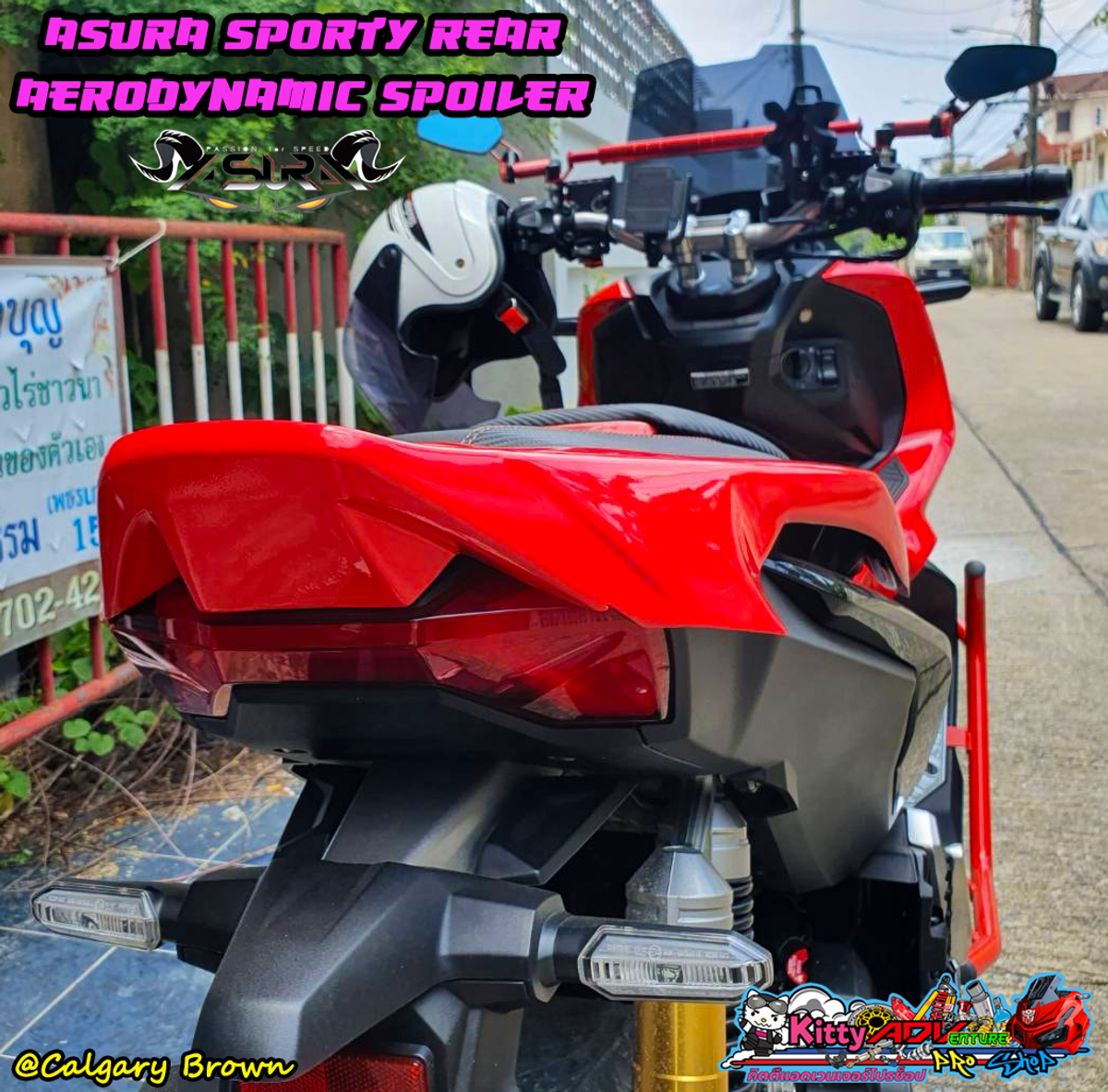 AsurA Sporty Rear Aerodynamic Spoiler will transform your ordinary looking ADV150 into something so awesome that you will truly be proud of and happy to own too.

สปอยเลอร์หลังแบบแอโรไดนามิกของ AsurA Sporty จะเปลี่ยน ADV150 ที่ดูธรรมดาของคุณให้กลายเป็นสิ่งที่ยอดเยี่ยมจนคุณจะภูมิใจและมีความสุขที่ได้เป็นเจ้าของ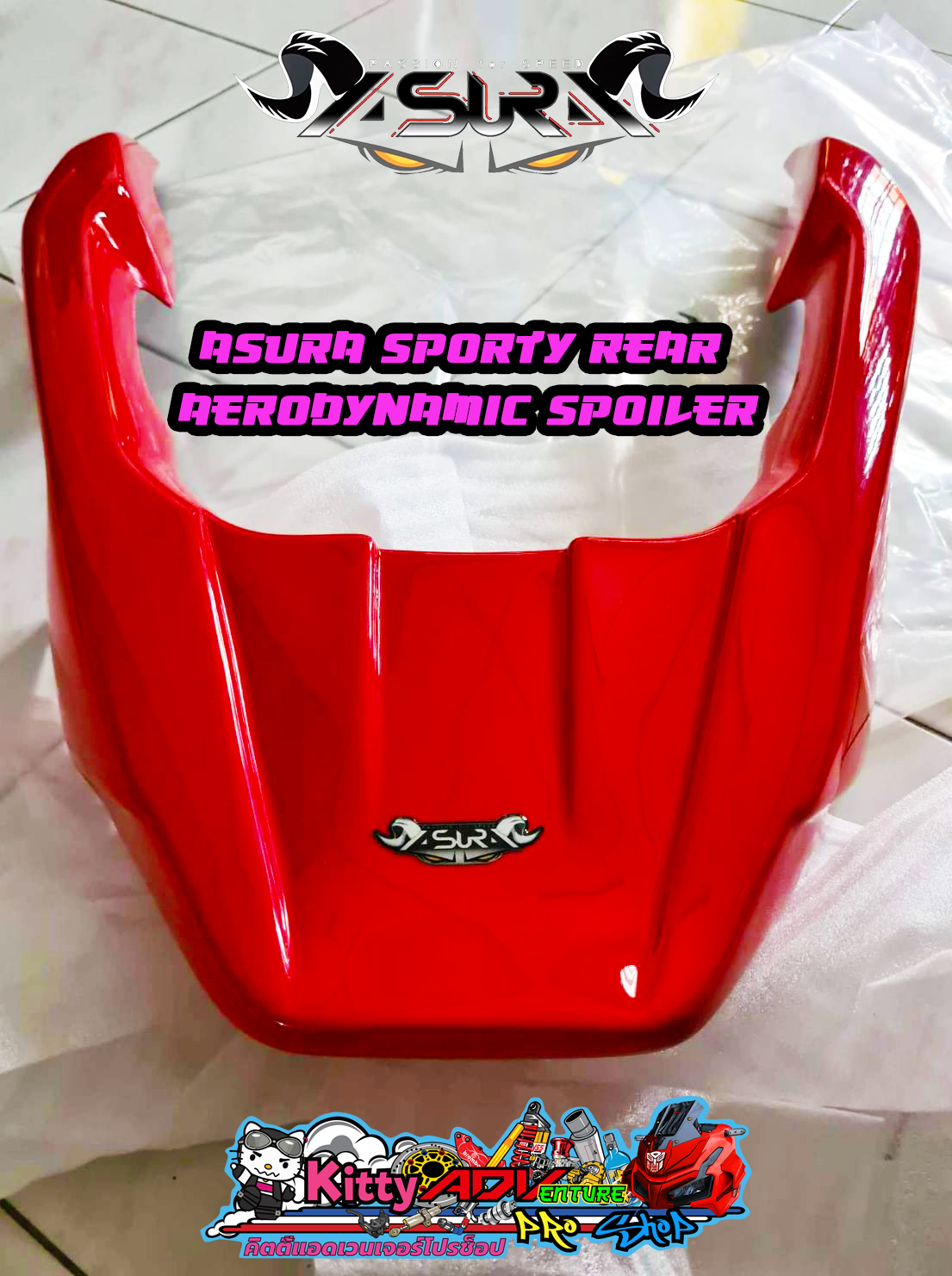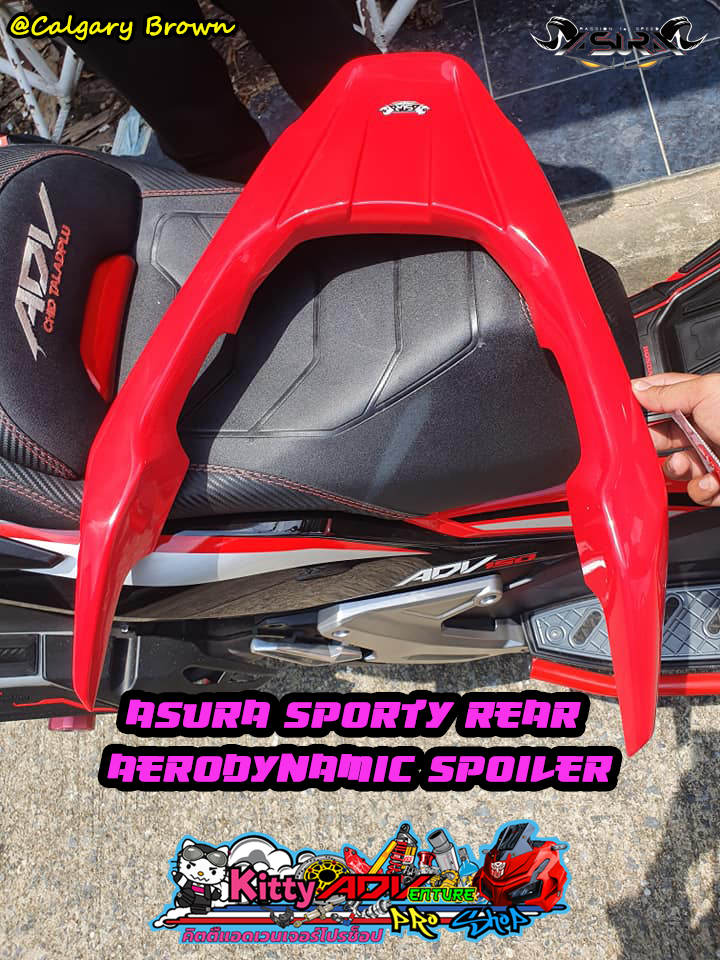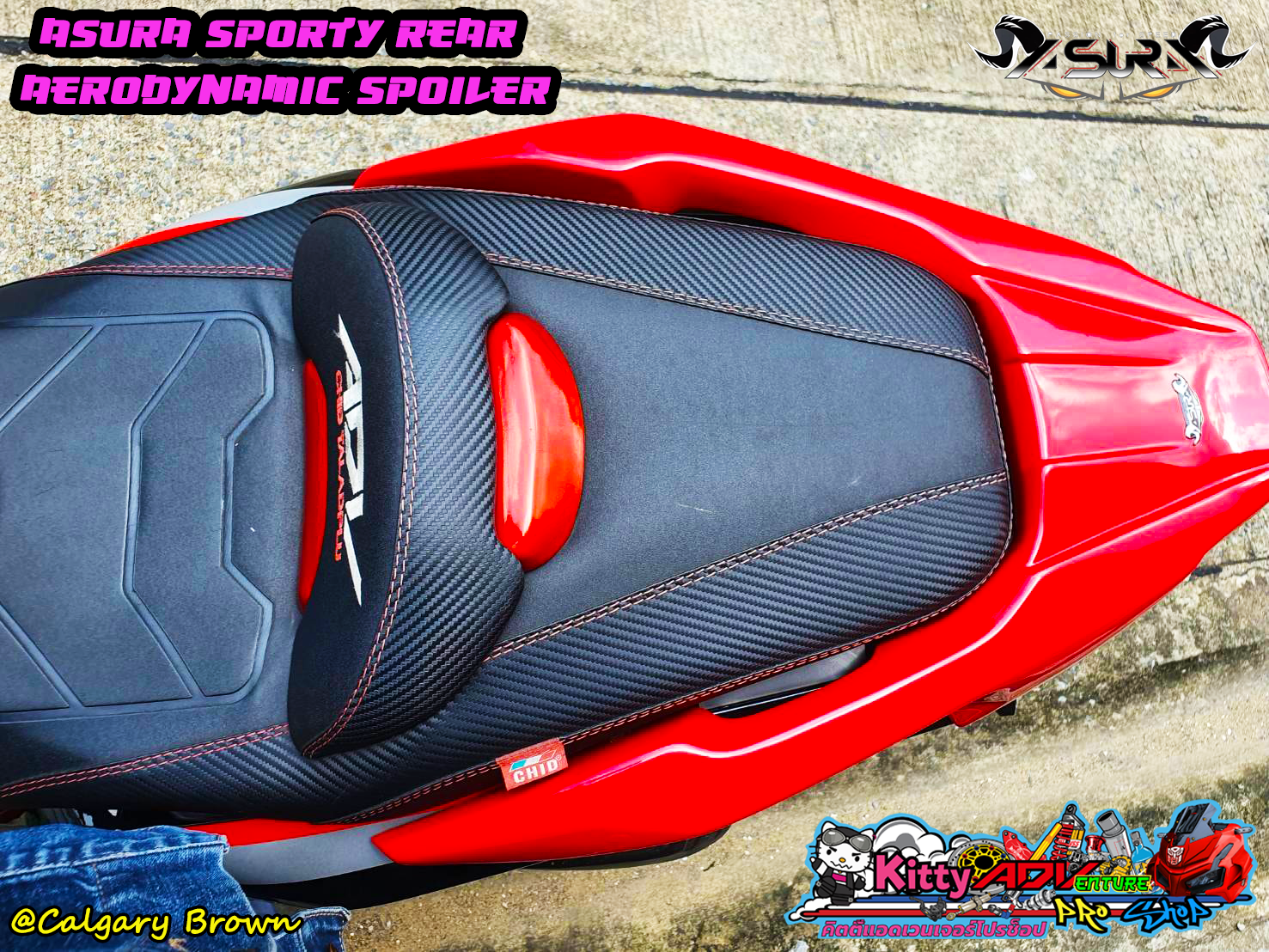 AsurA 3AFactory will custom spray the BodyKit to your Order's specification.
AsurA 3AFactory จะพ่น BodyKit ตามข้อกำหนดของคำสั่งซื้อของคุณเอง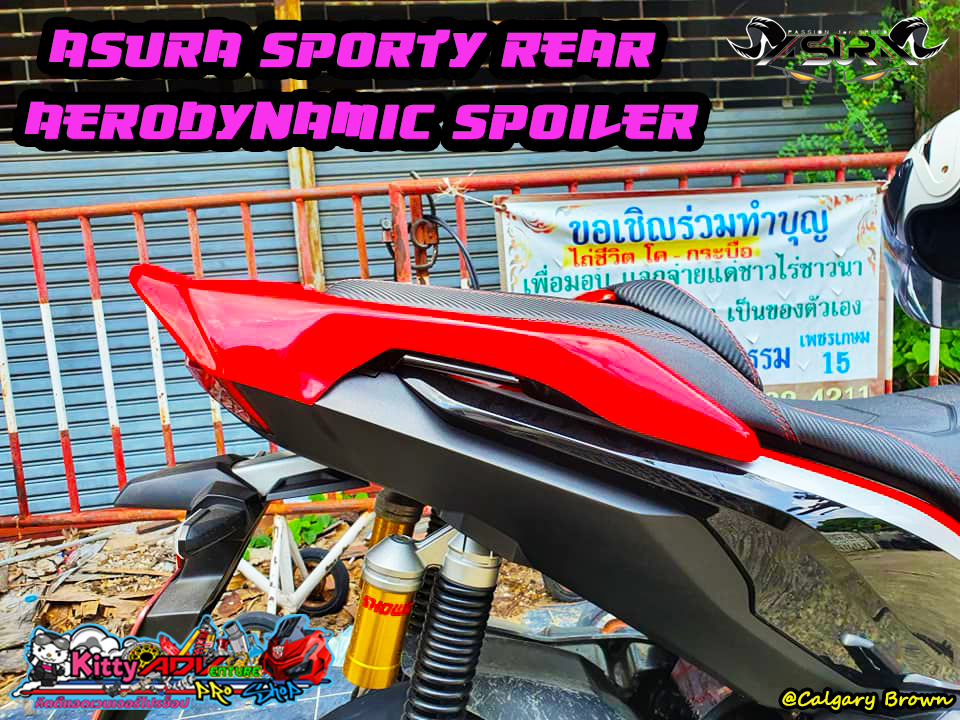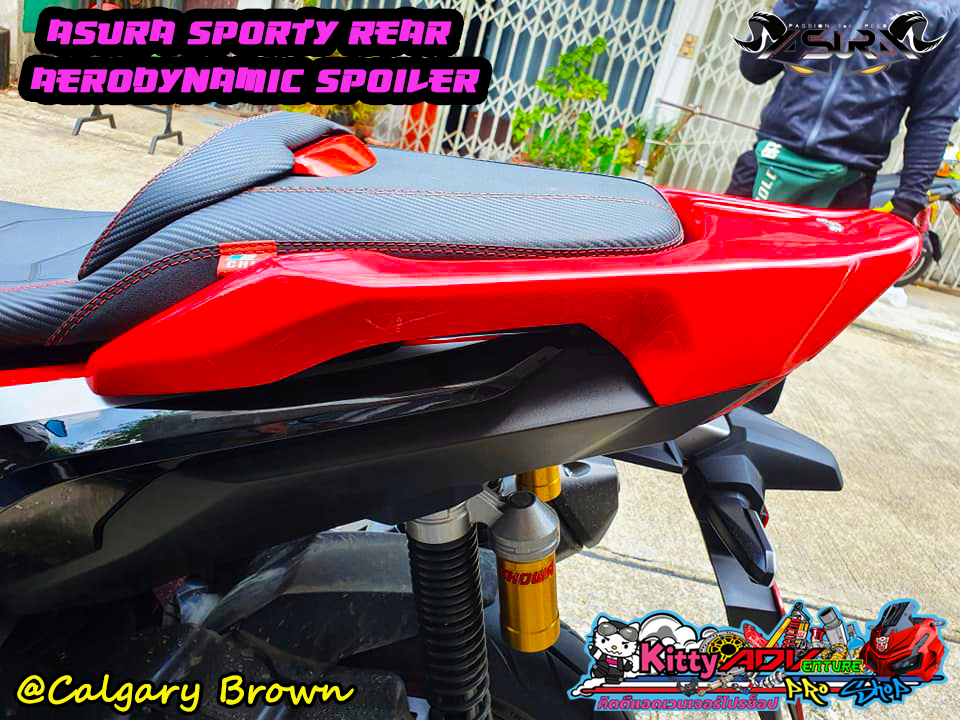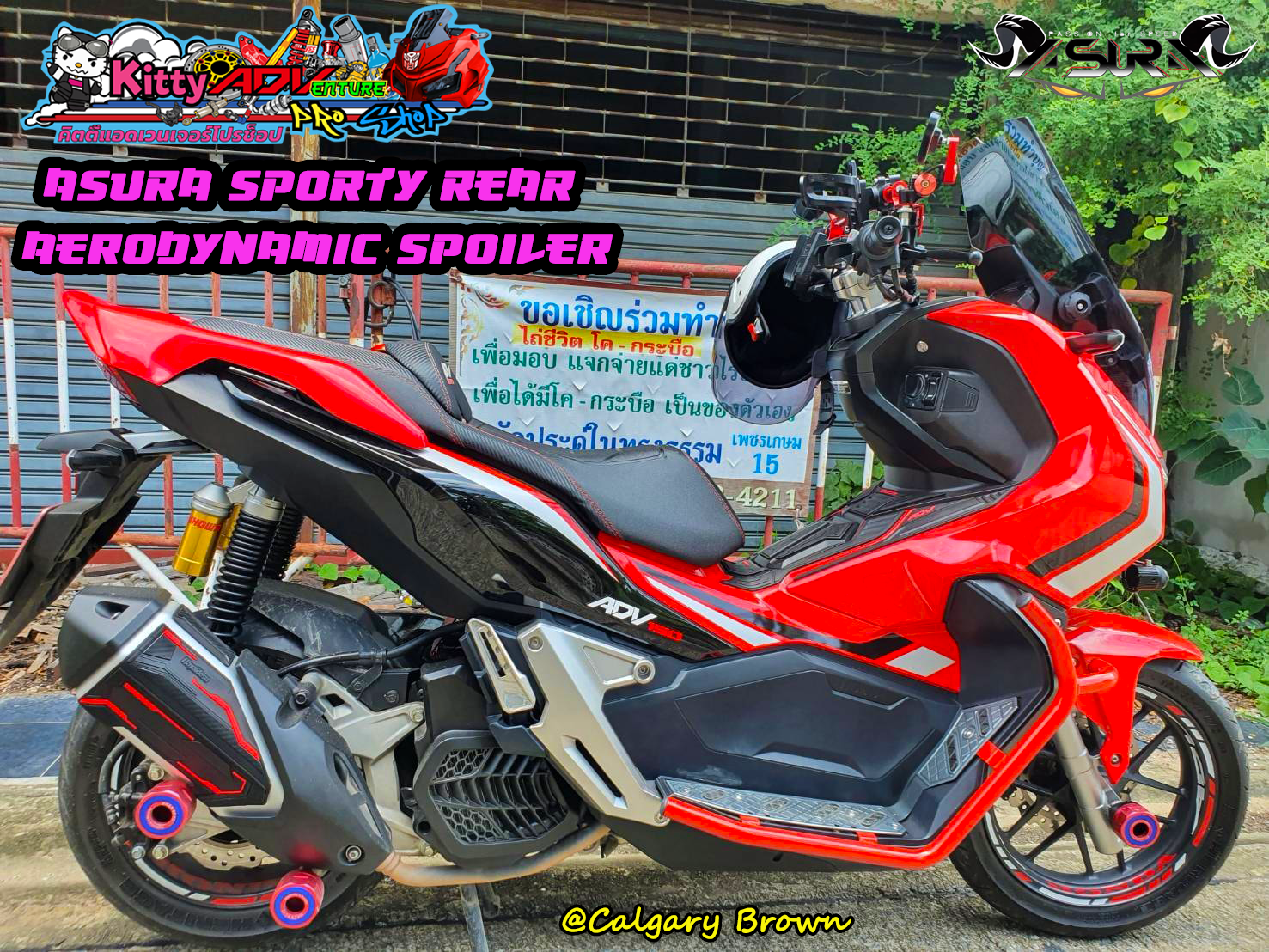 It's really easy to DIY install and not difficult at all.
ง่ายมากที่จะติดตั้ง DIY และไม่ยากเลย